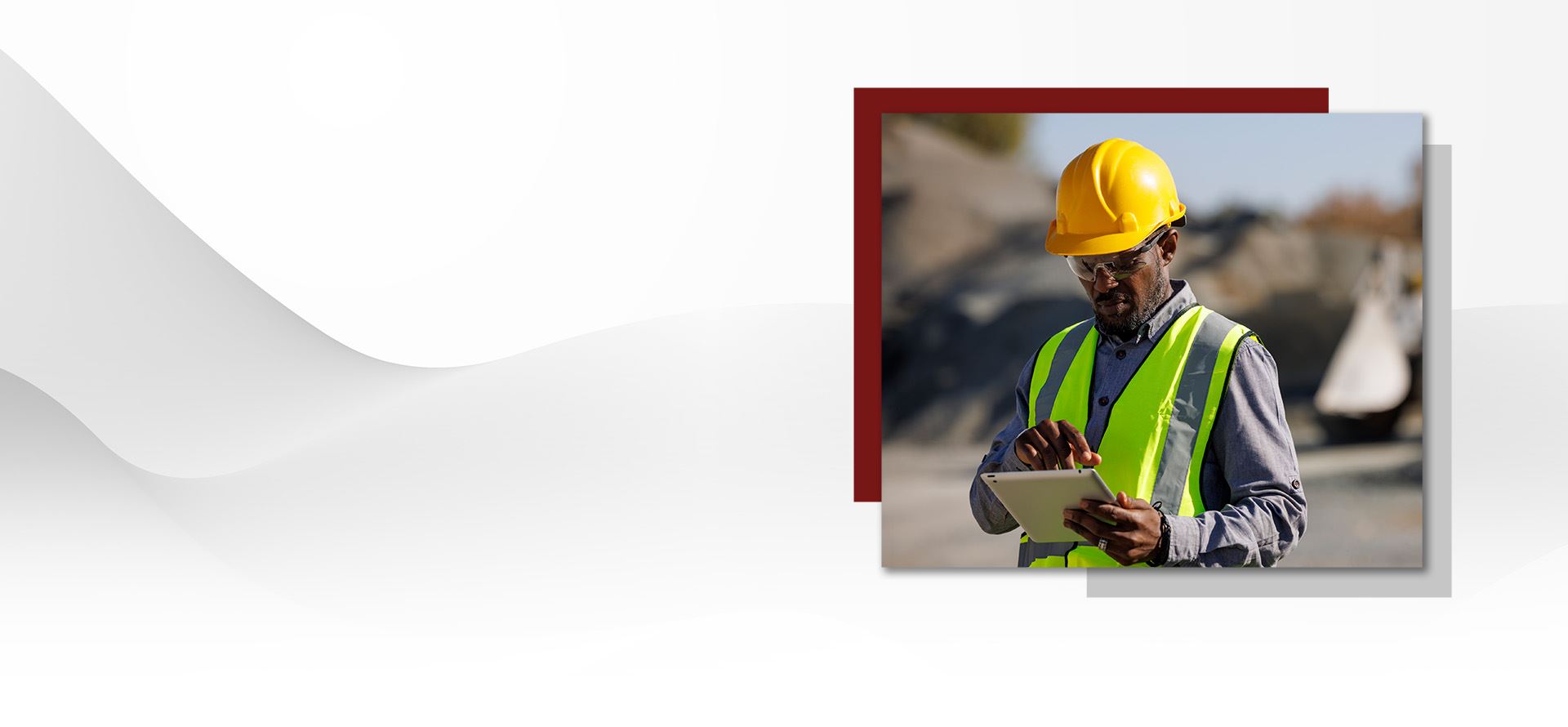 Workers Compensation Take the first step toward getting compensation for work related injuries that have affected your normal way of life.
Workers' Compensation Attorney in Manhattan
Put Decades of Experience in Your Corner
State and federal workers' compensation laws help the nation's employees pay for medical treatment, afford their monthly bills, and otherwise maintain financial stability when their jobs result in injury or illness. Most employers in the United States are legally required to carry workers' compensation insurance, and they are not allowed to charge their employees for this insurance.
Unfortunately, obtaining workers' compensation is not always easy or straightforward, which is why our attorneys at the Law Office of Patricia M. Machado, P.C. is here to assist you. With more than 24 years of legal experience, she has what it takes to help you obtain the funds you need and deserve.
Should I Hire an Attorney for My Workers Compensation Claim?
The experienced workers' compensation attorneys at the Law Office Of Patricia M. Machado, P.C. are well versed in workers' compensation law and will fight as true advocates on your side every step of the way. Unlike insurance companies, our team considers your best interest first and will fight for the compensation you deserve so you can focus on healing. Contact us today to find out how we can help you especially if:
You have a preexisting condition
Your claim has been denied
Your permanent disability rating has been challenged
You have a workers' compensation hearing coming up
You are already receiving other government benefits
Learn more from our workers' compensation lawyer in Manhattan by calling (646) 355-1560 or contacting us online today. We provide services in both English and Spanish.
Workers' Compensation Laws in New York
In New York, all employees of for-profit businesses and most employees of not-for-profit employers are eligible for workers' compensation. Additionally, there is no residency or immigration status requirement. As such, even undocumented workers can receive workers' compensation. The workers' compensation process is relatively simple. You will need to file a C-3 form with the Workers' Compensation Board, which you can do online.
Additionally, it is critical to seek medical treatment and notify your supervisor right away. You will need to document as many details of the incident as possible, and the notification you give to your supervisor or employer must be in writing and submitted within 30 days (but preferably sooner). If you don't file your claim and notify your employer, you may forfeit your opportunity to obtain compensation. To help you understand the entire process, here is a general timeline:
You seek medical treatment, notify your employer, and file a claim as soon as possible after the incident.
Your doctor completes a medical report and sends it to the required parties within two days.
Your employer reports the injury to both the Workers' Compensation Board and their insurance company within 10 days.
The insurer sends you a written statement regarding your rights (and network information, if applicable) within 14 days of receiving your employer's report.
If you've lost more than seven days of work, the insurer begins making payments to you within 18 days of receiving your employer's report. You will receive payments every two weeks.
Your doctor sends progress reports to the Workers' Compensation Board every 45 days.
The insurer evaluates the need for rehabilitation after 12 weeks.
This timeline may not be what you experience, if either party fails to fulfill their obligations or someone disputes your claim. In either event, our attorneys are here to advance your best interests and ensure you receive the compensation to which you are justifiably entitled.
Get Started On Your Case Today
Backed by 20+ years of experience, our counsel and representation will maximize your odds of achieving a favorable resolution and maintaining long-term financial security. Contact our firm today to get started on your case. Our team is standing by to help you!
Schedule your initial consultation by calling (646) 355-1560 or contacting us online today.
Trust Our Firm to Handle Your Case
Founded in 1996, the Law Office of Patricia M. Machado, P.C. works tirelessly to achieve winning results for every client. Our attorneys understand how stressful it can be to navigate the legal system, which is why her goal is not only to help you succeed, but to also grant you the peace of mind you deserve. We are hardworking, attentive, and personally dedicated to your future, which is why the individuals and families of Manhattan trust us with their most important cases.
To get started, simply give us a call at (646) 355-1560. We offer flexible scheduling options, payment plans, and services in either English or Spanish.