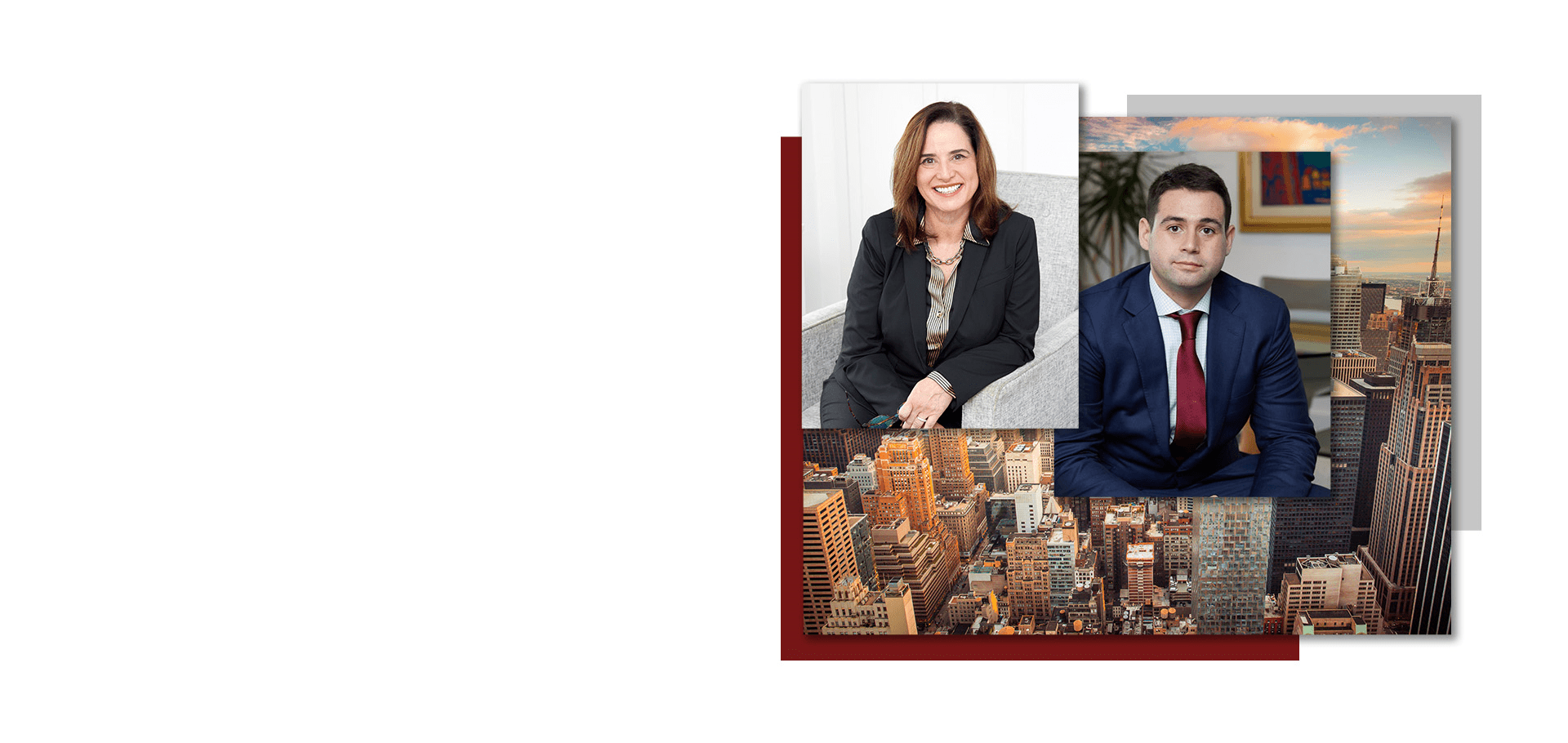 Find peace of mind with the Law Office of Patricia M. Machado, P.C.
Reliable Guidance from Start to Finish
Guiding our clients through even the most complex immigration, family law, criminal defense and personal injury cases for over 25 years.
Manhattan Immigration Lawyer
Trusted for More Than 25 Years in New York
Especially today, immigration laws are constantly changing. The Law Office of Patricia Machado stays up to date on updates in laws, policies and procedures to offer all clients effective and well-informed advice. If your goal is to become legal in the US, you can trust us to fight for your rights with skill and dedication.
Contact us online or call us at (646) 355-1560 to schedule a consultation with our experienced New York-based immigration attorney. To help you get started immediately, we can work with you to offer you a afforable payment plan so you can pay comfortably depending on the legal work you need. It should be noted that we offer immigration services throughout the United States.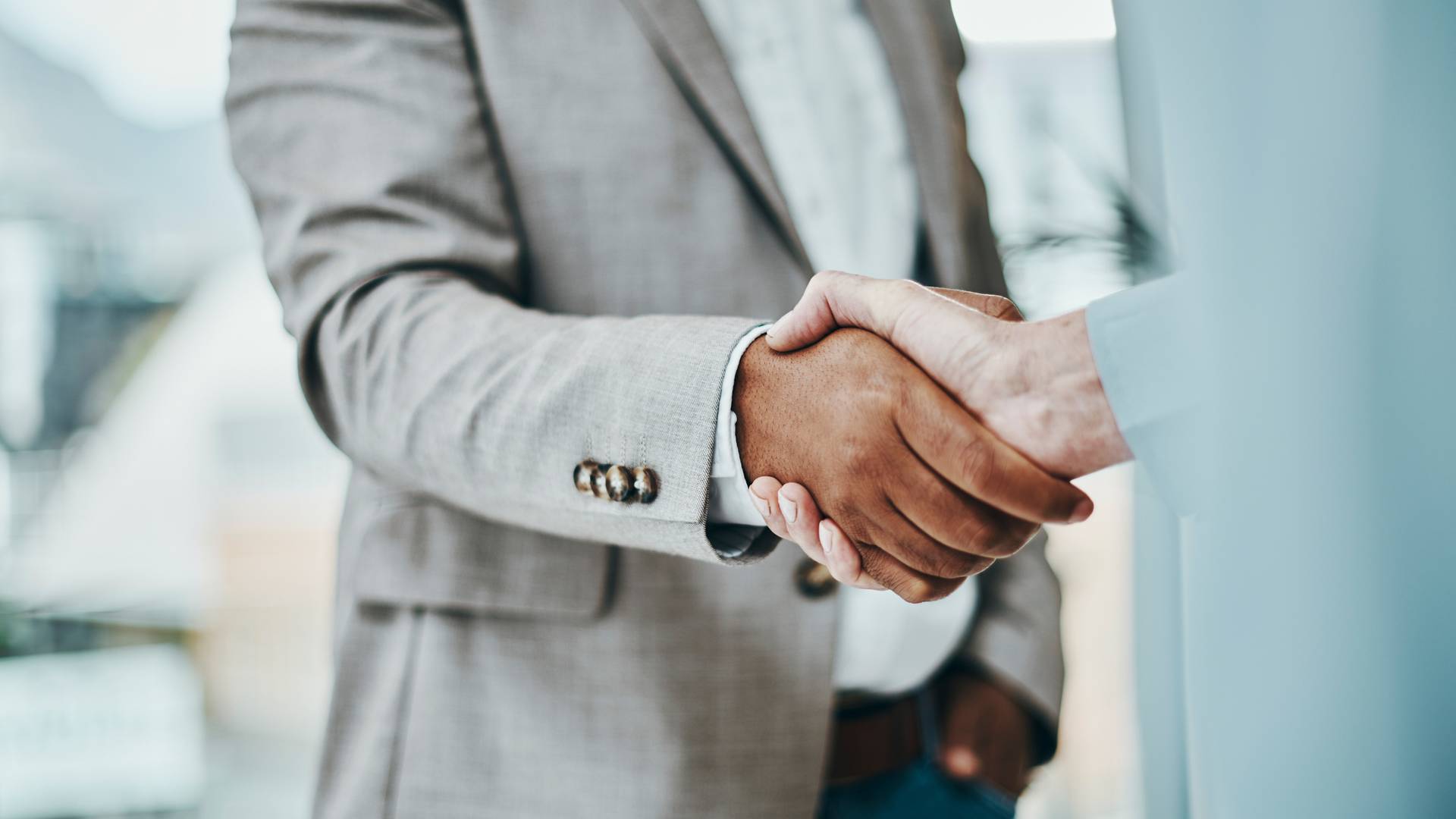 Avoid Notary Fraud
Do not trust your case with someone who is not a lawyer. We have the legal knowledge needed for your case and offer affordable payment plans. Place your trust in our hands.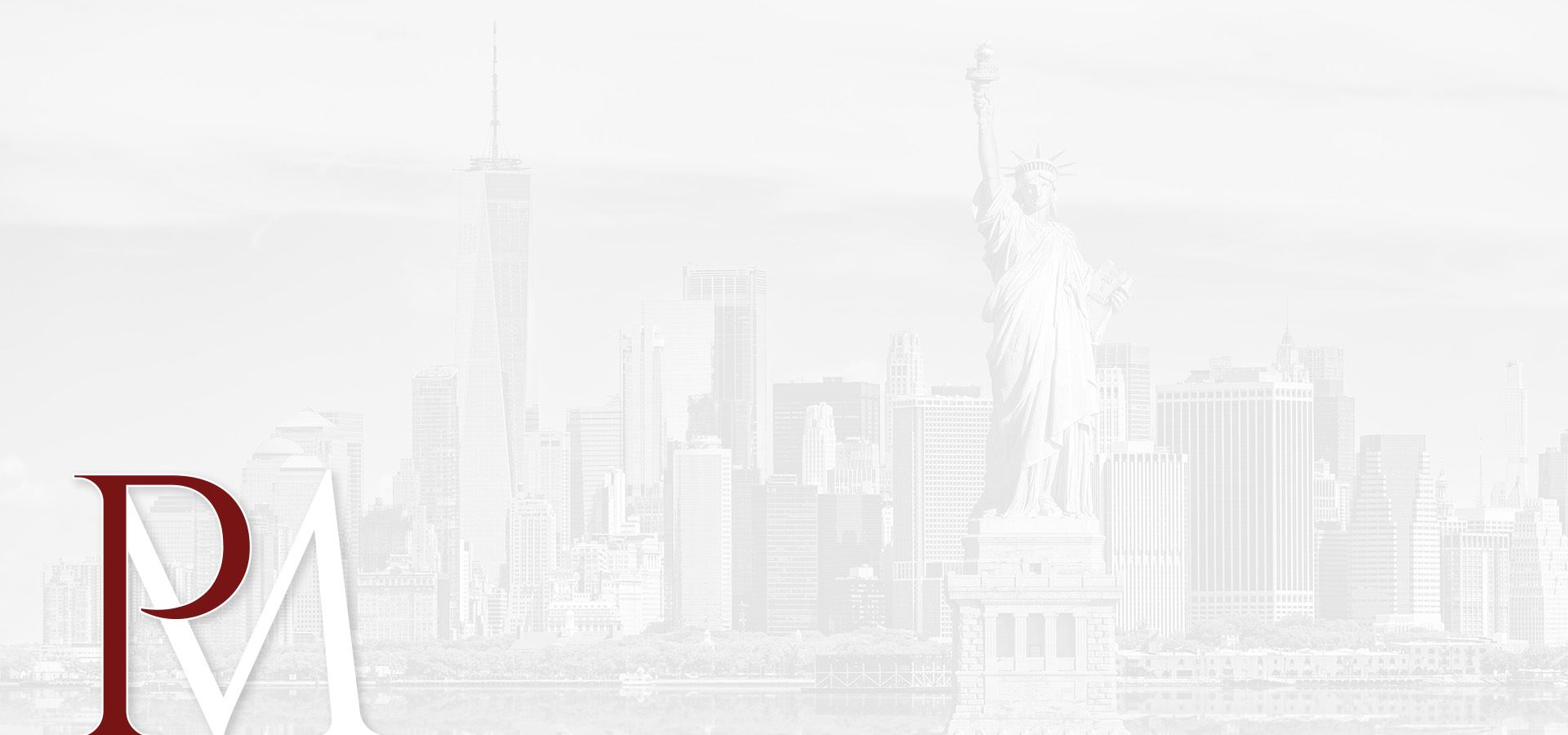 What Sets Us Apart From The Rest?
Law Office Of Patricia M. Machado, P.C. is here to help you get the results you need with a team you can trust.
Easy Payment Plans Available

We Service Our Clients in English & Spanish

Weekend & After hours Available By Appointment Only

Affordable, Professional & Trusted

Serving Our Community For 27 Years
Our Immigration Lawyers Can Help You
Are you looking to take steps to obtain your immigration status here in the United States? Are you afraid to seek legal advice for fear of being exposed if you are in the United States illegally, either because you overstayed or entered without inspection? Are you planning to immigrate to the US and want to work with an office that has experience and knowledge of the ever-changing immigration laws?
Unfortunately, you will need to successfully navigate a complex legal process. There are many laws and procedures to understand, and the stakes can be extraordinarily high. That is why it is imperative that you consult with an attorney who will give you advise based on more than 25 years of experience, whether your case will be successful or not. She will honestly tell you the problems of the case and advise you what you should do to achieve your American dream in the most efficient, economical and prudent way possible.
We Are Here To Help Guide You
Family Law
When facing events like whether to file for divorce, or legal separation you need to work with an honest, sympathetic attorneys that will not use your personal crisis as a way to charge extra legal fees to add to your stress. At the Law Office of Patricia Machado, we will do our best to get your divorce finalized as efficiently as possible while not draining the client emotionally or financially.
Our office will assist and advise in matters of child support, visitation rights and custody. We also assist families who have experienced domestic violence, and offer legal representation for Order of Protection matters. We also assist with legal guardianship cases, paternity petitions and legal name changes. No matter what family law matter you face, you can trust us to obtain what you need as efficiently as possible.
Criminal Law
At the Law Office of Patricia M. Machado, P.C., the firm fights aggressively to protect the rights of those who have been accused of crimes. We are here to help you understand your rights, build the strongest possible defense, and fight to obtain the best possible outcome of your case. With our compassionate, experienced attorneys by your side, you will have the highest possible likelihood of achieving a favorable outcome.
For exemplary family law or criminal defense representation call (646) 355-1560 or request your consultation online today.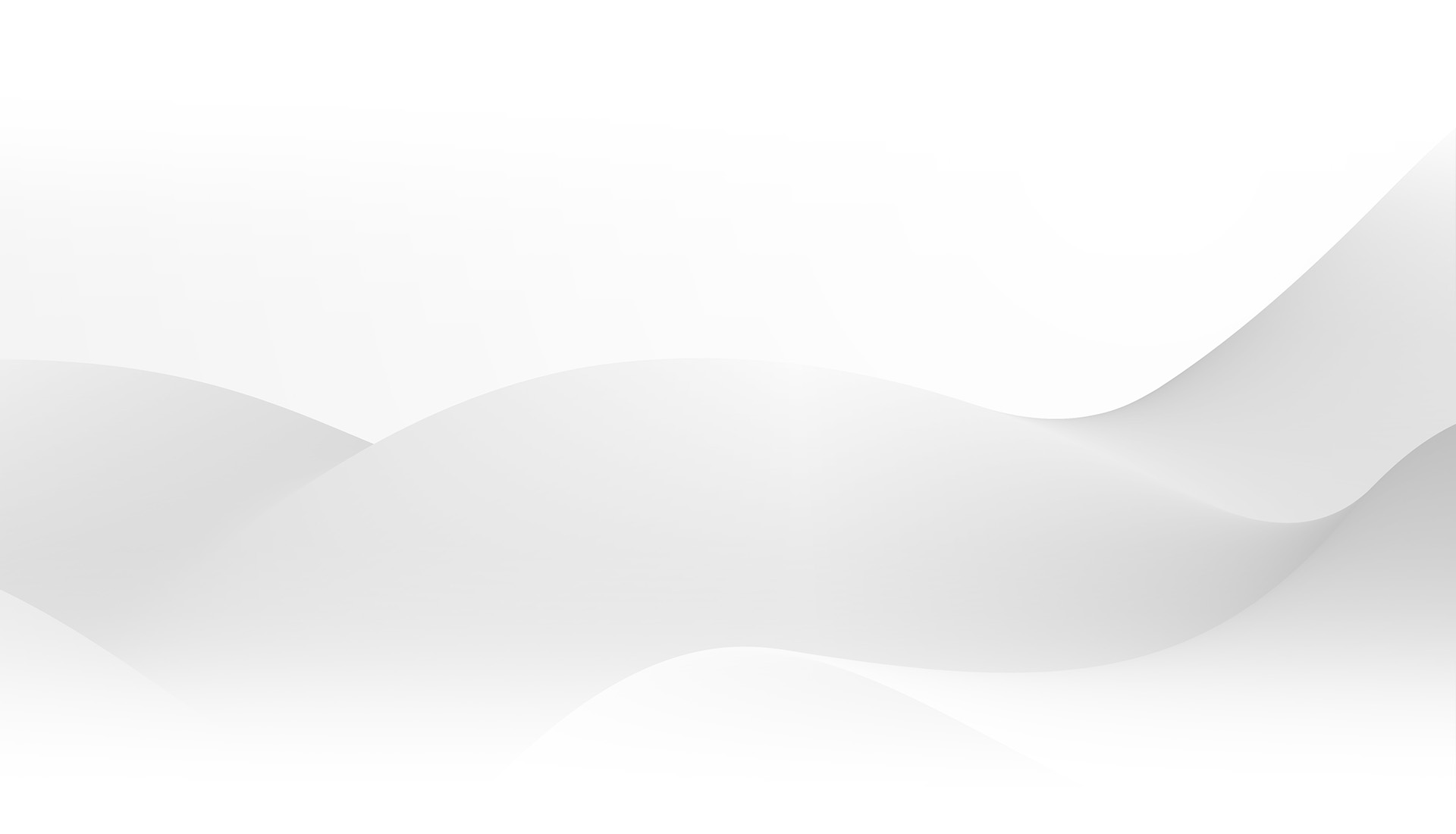 Clients Recount Their Success Stories
Our Testimonials
"Extremely professional with every aspect of my case."

I will recommend to anyone that has immigration issues.

- Evelyn Z

"A great professional team!"

The attorney PATRICIA MACHADO has a great professional team in which they treat the client with lots of respect and kindness.

- Rosa

"Very helpful & always kept me informed on the progress."

Mrs. Machado and her staff were very helpful and always kept me informed on the progress of my divorce. My uncontested divorce took no longer than 5 months.

- Elizabeth