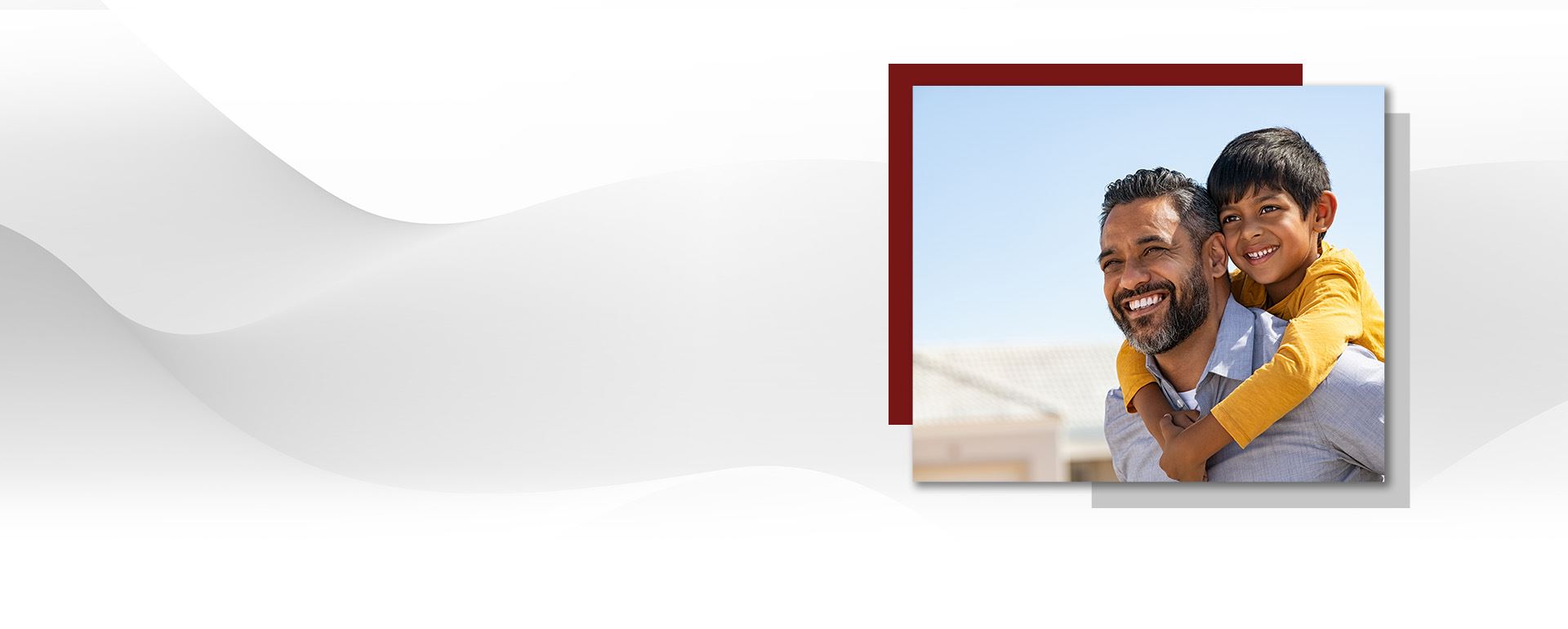 Family Law Providing legal support to families affected by
domestic violence & family disharmony.
Manhattan Family Law Attorney
Representation in Divorce, Annulments & Other Family Law Cases
At the Law Office of Patricia M. Machado, P.C., we extensively practice family law. Our attorneys have represented clients in many different types of cases. family law can be a tense area of law with often highly impactful results. The specifics of family law vary depending on the state, so it's imperative that you work with an attorney who has handled New York family law cases. Our office has decades of experience in these matters.
Our Firm Handles Family Law Matters
Family law cases take many specific details into consideration and the results can substantially alter your life. From a decision in a child custody case to the final results in spousal support, it is always advisable to hire a knowledgeable attorney. We help clients with matters such as:
Annulments
Spousal Support
Child Custody
Child Support
Orders of Protection
Arbitration
Separation Agreements
Prenuptial Agreements
Don't Hesitate to Get Help Today
We meet with our clients to discuss the details of the case and see how we can help. If the case looks like the right fit for our attorney, we will guide you step by step on how to best navigate the court systems and procedures. Our firm is backed by years of experience and a track record of success. You can trust that your case is in good hands when you turn to the Law Office Of Patricia M. Machado, P.C.
You Need a New York City Divorce Lawyer With Decades of Experience
Our firm provides reliable representation when you and your spouse are going through a divorce. We also handle annulments, separations, or prenuptial agreements. Many cases involve multiple areas of family law and our familiarity allows us to handle each aspect of your case with diligence and skill. Don't jeopardize the results of your family law case. Turn to a professional you can depend on.